Custom Quality Manufactured Commercial Vehicles
At Workforce By RBD we pride ourselves on custom crafting quality manufactured commercial vehicles with innovative technology and precision engineering. Our high-quality commercial units cater to business with multi-platform applications throughout the United States. We also pride ourselves on delivering unparalleled products to Canada, Mexico, Central America, and Europe.
Innovative Tech
Precision Engineering
Industry Leading Units
Commercial Customer-Centric
Serving Globally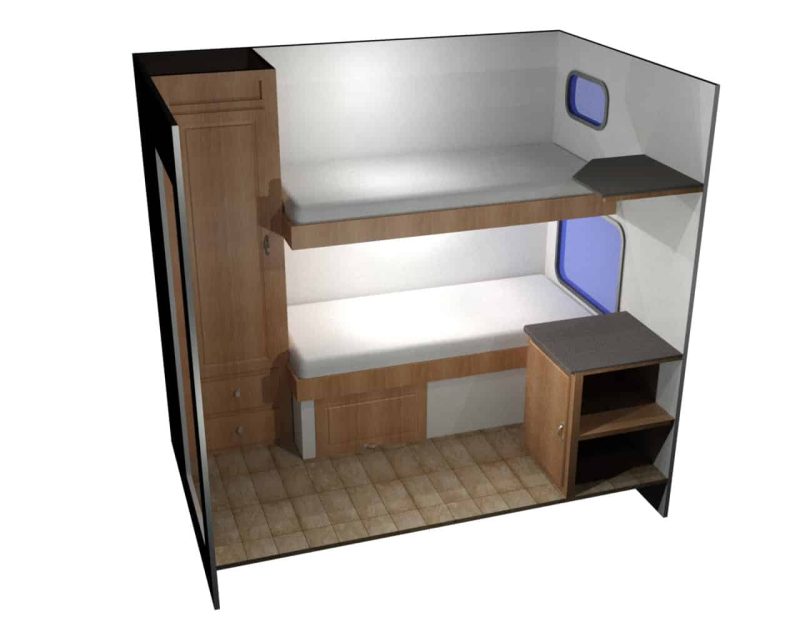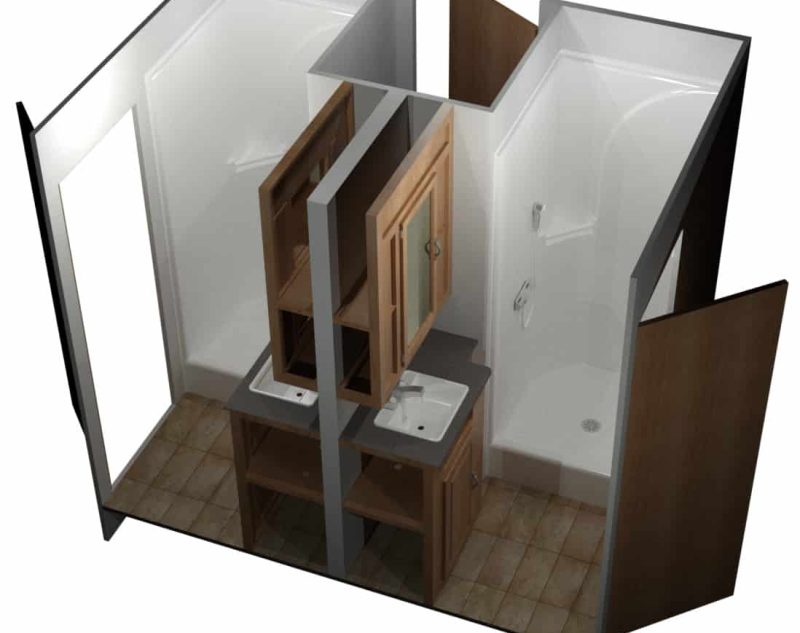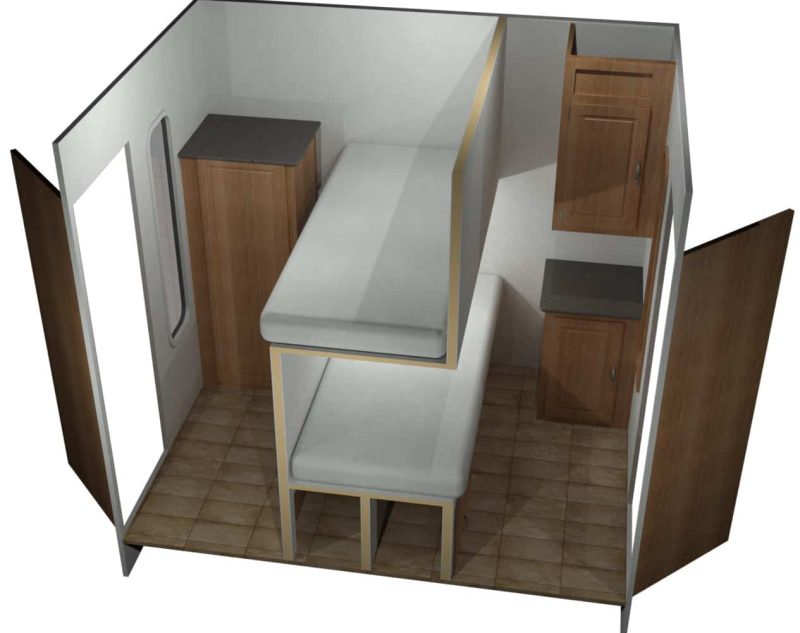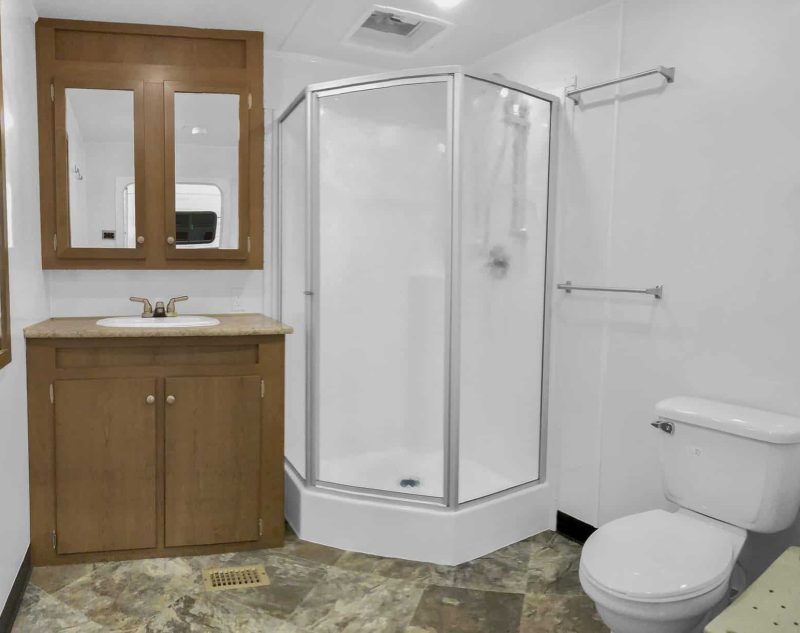 At Workforce by RBD, we have built various plans and specifications catering to commercial use. We offer applications such as bunkhouses that can sleep 12 or more people to custom doctor and medical units to remote mobile office spaces. We will work with you to design the unit that fulfills your needs.
Working with RDB has been an excellent experience. They are professional and quick to respond to any questions we may have. They provide a very easy process, from designing, making adjustments, finalizing the prints, to the completion of the trailer. We received constant communication from RDB while they were in the process of building our trailers. Our customers are extremely satisfied with the end product of what they receive.
We had a large family; 3 boys, 1 girl. We needed 3 bedrooms and two bathrooms. We are on the road 8 months out of the year. We needed a quality custom built RV. but so few manufacturers build custom. We found RBD in 2016. They could do it. We ordered a 54' Baypoint. That unit served well until 2023. Time for another unit. We went right back to RBD. Looking forward to the new unit in late August 2023. Literally RBD will build it like you want it!
Our customer base is emergency response. We had an urgent request to have a custom trailer built in a very short window. We reached out to Recreation By Design and they responded! They were able to not only get a trailer built for me well before my deadline, but they customized it to include everything I needed to serve my customers. Workforce By RBD products did not disappoint. We'll definitely be buying more trailers from them in the future. Thanks Workforce By RBD!
I have enjoyed working with Johnny Martin and RBD for my bunkhouse needs! He is very knowledgeable and knows the urgency of us needing a bunkhouse for our employees. He is always ready for any questions or issues that we have. Johnny will always be my go to guy!
As Myers International Midways we ordered quite a few bunkhouses from Johnny Martin with RBD. Our experience was always good with delivery as promised. Over the years we had experience with a lot of different trailers. They were always built to our specs. We also had several RV units that worked out well for us too. Johnny is a great guy to work with.
We are very pleased with our RBD bunkhouses. These bunkhouses are a great addition for our crew. Our staff finds the rooms to be comfortable and a good place to retreat after as long days work. As a two time customer of RBD, the process has been easy, quick and accommodating to our timelines and needs for additional bunkhouses. We are happy with our purchase and will consider another RBD bunkhouse for future needs.
Year Bumper to
Bumper Warranty
For nearly 75 years, the Rush surname has created RVs with a vision for quality and design. The RV trade has been passed down within the family for three generations. Recreation by Design has been family-owned since 1988. Since then, RBD has kept the American Dream mindset in mind for its high-quality construction, and has produced over 10,000 RVs within the thirty years in business.
Since the early prototypes to today's models, you can see how the family and the dedicated employees have played a lead role in the design and creation process to evolve the style and functionality. Lewis and Virginia Rush started the family business with hard work and dedication during the 1950s. While bringing up a family of 4 children, they conceptualized what the American Dream would look like as a RV and started their business.
Not long after retirement, their only son re-opened the RV business. The knowledge and expertise he gained from his parents helped fuel Recreation by Design's success. Generations of hard work and dedication have made it what it is today.