A Tradition of Excellence
Recreation By Design is continuing to shape the future of bunkhouse design. Our products have answered accommodation problems for a wide variety of industries. Based on proven Recreational Vehicle Designs, our products provide the benefits of easy operation and performance costs.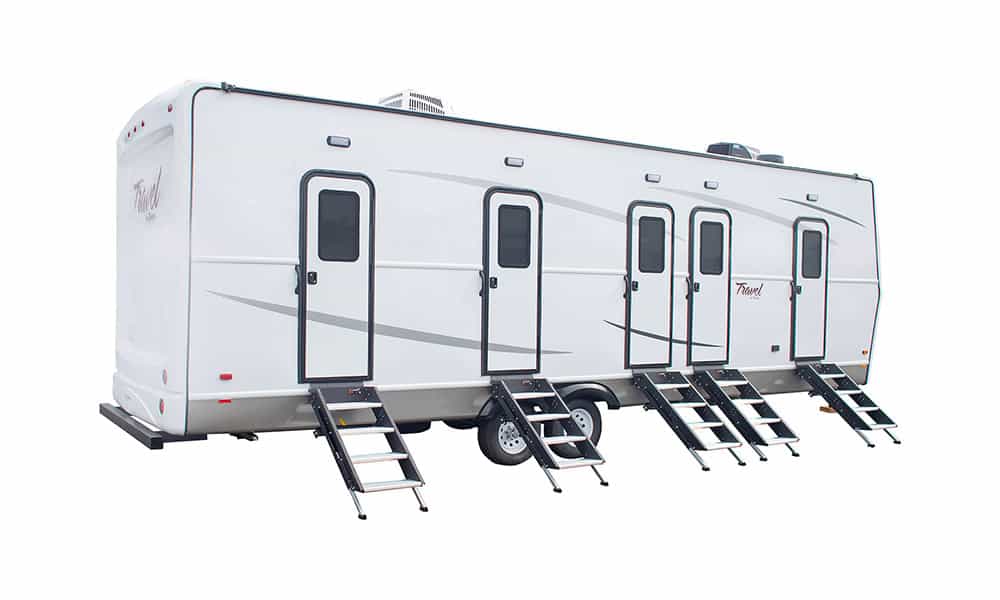 *The manufacturer reserves the right to alter components, standard, options, specifications and materials at any time.
*Photos may represent optional features and equipment which may not be included in the standard purchase price of the featured unit. Be sure to review current product details with the manufacturer before purchasing.