Mobile Marketing & Mobile Medical Trailers
Proudly manufacturing commercial Mobile Medical/Marketing Trailers for over 25 years
Our Mobile Medical and Mobile Marketing trailers help you serve your patients, your customers. These durable vehicles are precision engineered and custom crafted to meet the demands of your professional needs. And we build them up to 54 feet to maximize your efficiency and workloads. So, when you need to get your patients or your customers, let Workforce by RBD work for you. We're ready to serve you. Workforce by RBD, the commercial line of Recreation by Desing, a 3rd generation family-owned business has focused on building and sustaining communities.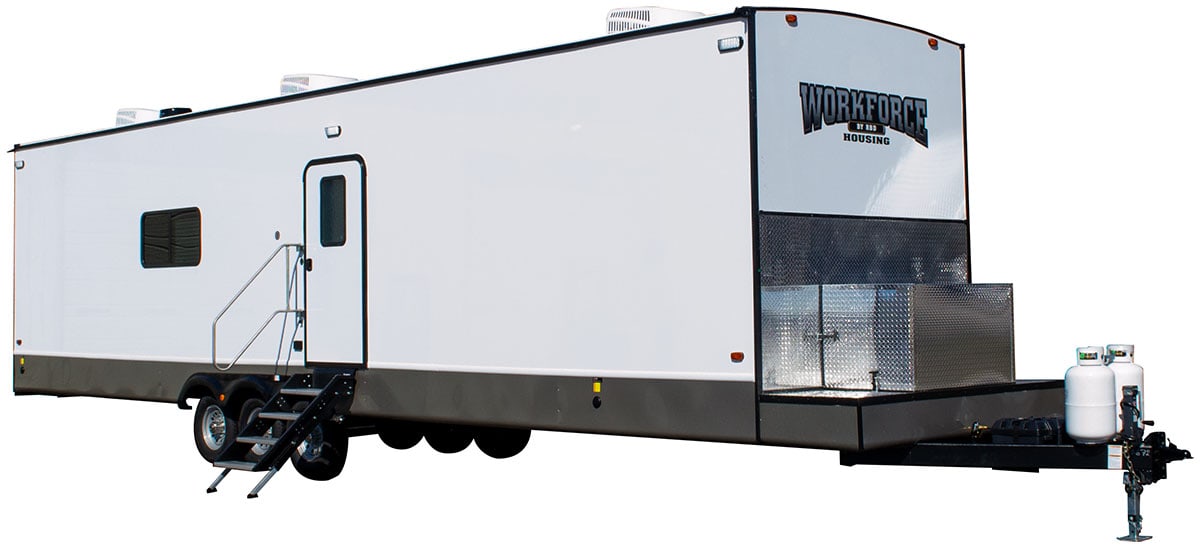 Visit our photo gallery for more innovative ideas. If you want a different design, contact us and we'll look to customizing your mobile command/office. Workforce By RBD is the industry's leading commercial line of Recreation by Design, a 3rd generation family-owned business successfully customizing trailers since 1988 for people like you.
*The manufacturer reserves the right to alter components, standard, options, specifications and materials at any time.
*Photos may represent optional features and equipment which may not be included in the standard purchase price of the featured unit. Be sure to review current product details with the manufacturer before purchasing.